New Commercial Rooftop Units In Magnolia, TX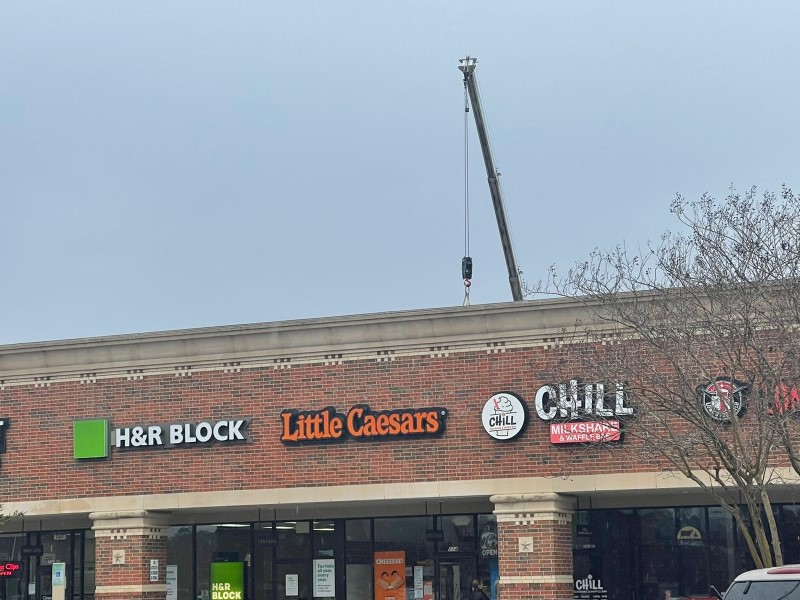 Our air conditioning company, Doyle Cooling & Heating Services, received a call from a property manager in the Kroger Building. Ac Unit was not working. Within the hour a technician was dispatched.
Diagnostic Compressor failure, AC Age Cutoff. Job was Schedule for Install the next day.
Project Info:
Project Gallery
Products Used
ICP Call your expert a/c repair company today!