About Doyle Cooling & Heating Services - Your Trusted Spring HVAC Contractor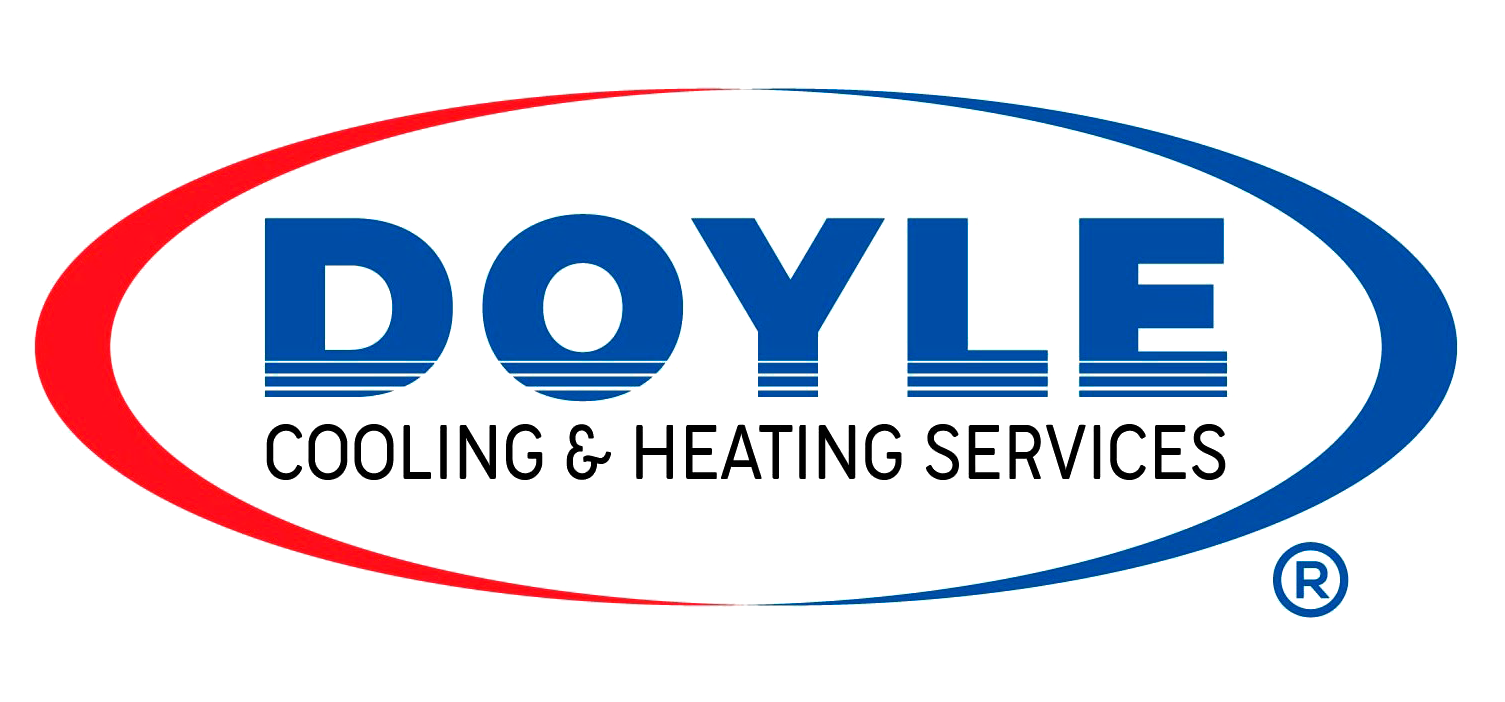 Doyle Cooling & Heating Services is a locally owned and operated HVAC contractor that believes in always standing by our work. Our friendly customer care, affordable services, and industry skill and experience are what make us the leader in services like heating repairs, air conditioning installations, and much more. Keeping your HVAC system running is one thing; making sure it's operating efficiently and effectively is the key, and we're the ones you can count on for high-quality results every time.
When you need an HVAC contractor in Spring, you want a professional crew you can rely on for quality of work as well as time efficiency. We don't just stand up to do every job that comes our way-- we excel at it! We're confident that you will love our hassle-free workmanship and commitment to customer satisfaction. So don't leave your HVAC services in the hands of amateurs. Doyle Cooling & Heating Services is the HVAC contractor you can trust to keep your Spring home comfortable all year long.
Expert HVAC Services For Spring
Doyle Cooling & Heating Services has a wide range of professional services to meet your HVAC and indoor air quality needs. Whether you're looking for an air cleaner or you want to install a ductless air conditioning system, we're the HVAC contractor you can trust to get the job done right! For your heating and cooling solutions, consider our services such as:
Heat pump repairs
Heating tune-ups
Emergency AC services
Air conditioning tune-ups
Furnace replacements
Air conditioning installations
And much more!
Keeping your home warm in the winter and cool in the summer isn't just for the benefit of your own comfort; it's also essential to prevent damages that extreme temperatures can cause. That's why a reliable HVAC contractor is the only solution you should trust with the care of heating and cooling your home. Doyle Cooling & Heating Services has been serving our community in Spring for years, and our reputation is built on hard work, top-quality service, and complete customer satisfaction.
When you contact us for service, our courteous staff will be happy to answer any questions you may have and give you a free quote for any service you may require. Contact the AC company in Spring that homeowners trust the most-- contact Doyle Cooling & Heating Services today! Call your expert a/c repair company today!