 Your Trusted AC Repair Company In Spring & The Surrounding Areas!
If you own a home in Spring, it's likely that you're no stranger to the extreme weather we experience in Texas! Keeping your home comfortable is a necessity, and no other AC company ensures that better than the specialists at Doyle Cooling & Heating Services. Our professionals have years of experience repairing and installing heating and cooling systems for homes in the area at affordable rates. If you require services from an AC company in Spring, look no further than our team here at Doyle Cooling & Heating Services.
Towns We Service
Below is a list of service areas where our AC company provides services for your HVAC system. If you don't see your area listed below, please give us a call. Our professional AC company is here to provide you with superb service for your home in Spring or any of the surrounding areas.
Complete Air Conditioning Services
Doyle Cooling & Heating Services is Spring's number one provider of high-quality air conditioning services. Whether you're experiencing a complete unit breakdown or your system could use a tune-up, we're the on-call professionals you can rely on for the best air conditioning services in town. Take a look at the comprehensive list of services we offer to the area: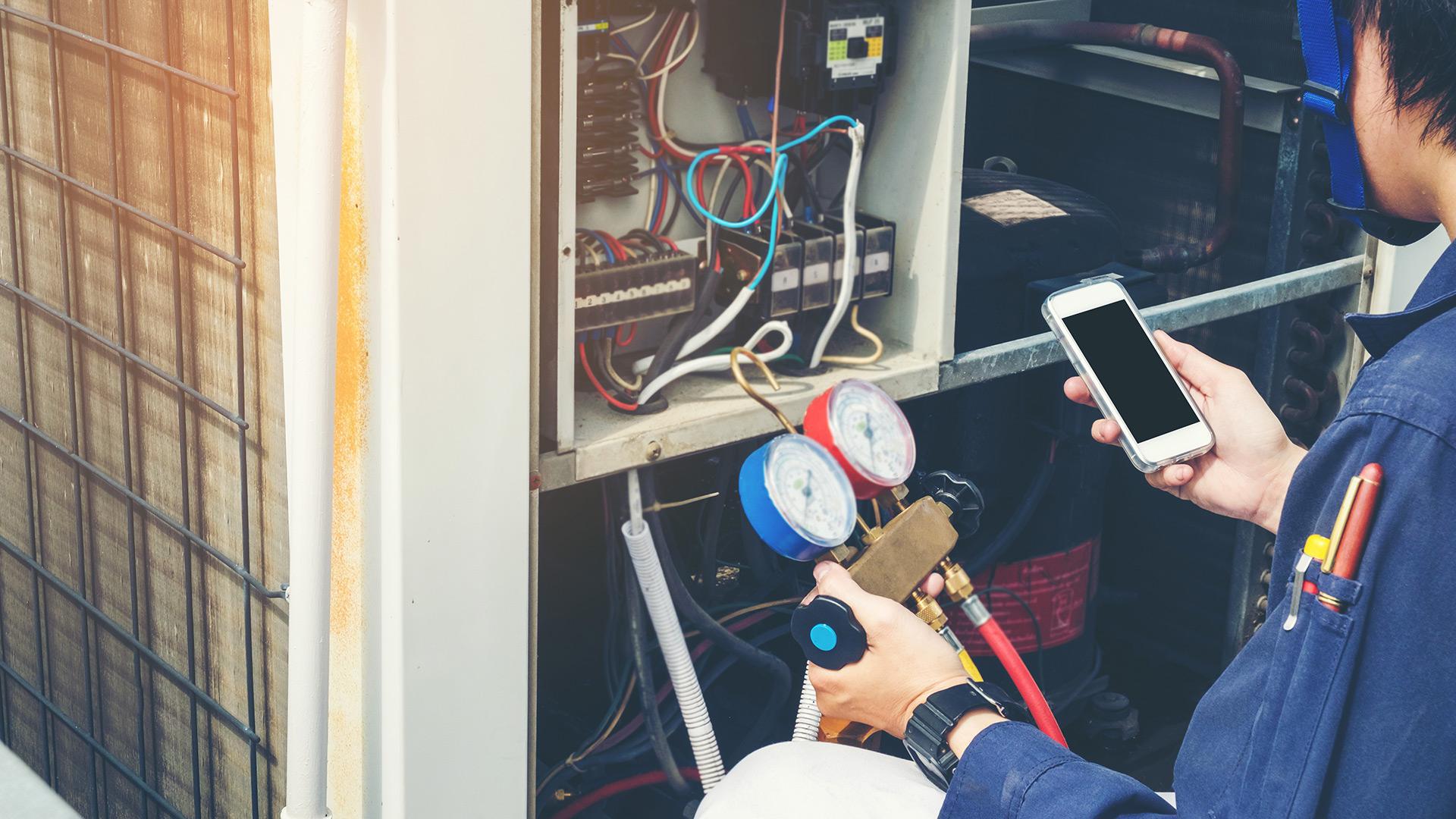 Complete Heating Services
When you're in need of heating services to ensure that your home can stay cozy when temperatures start to drop, be sure Doyle Cooling & Heating Services is at the top of your AC company contact list. We offer a wide range of complete heating services to meet any need your home might have, including: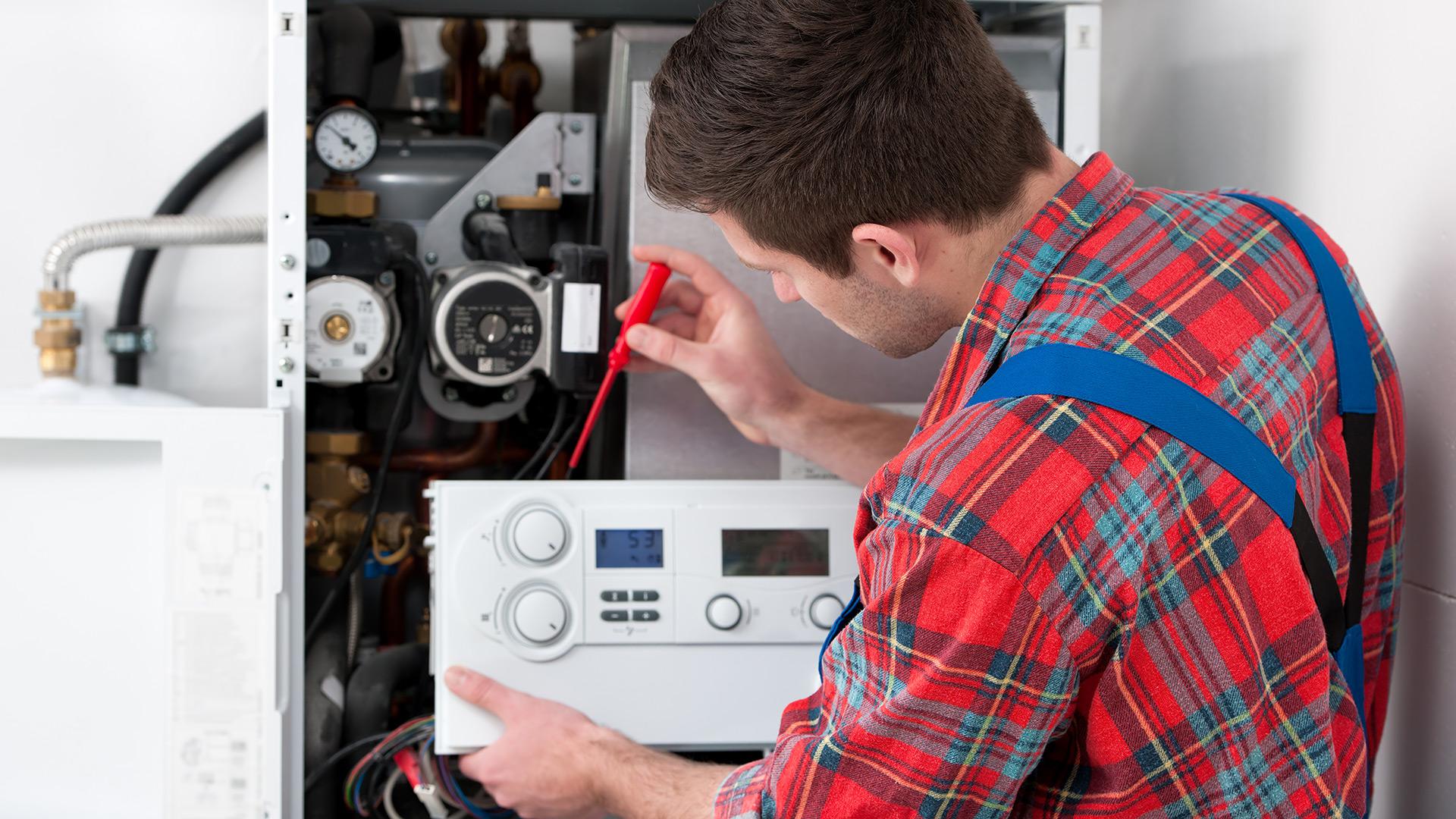 Indoor Air Quality
The quality of the air we breathe in our homes isn't something we think about often, but it actually has more of an impact on our lives than one might think! Dust, pollen, viruses, and more can float through the air we breathe daily and we'd never know. With indoor air quality services from Doyle Cooling & Heating Services, you can ensure the air you're breathing is free of this microscopic debris. We provide services like: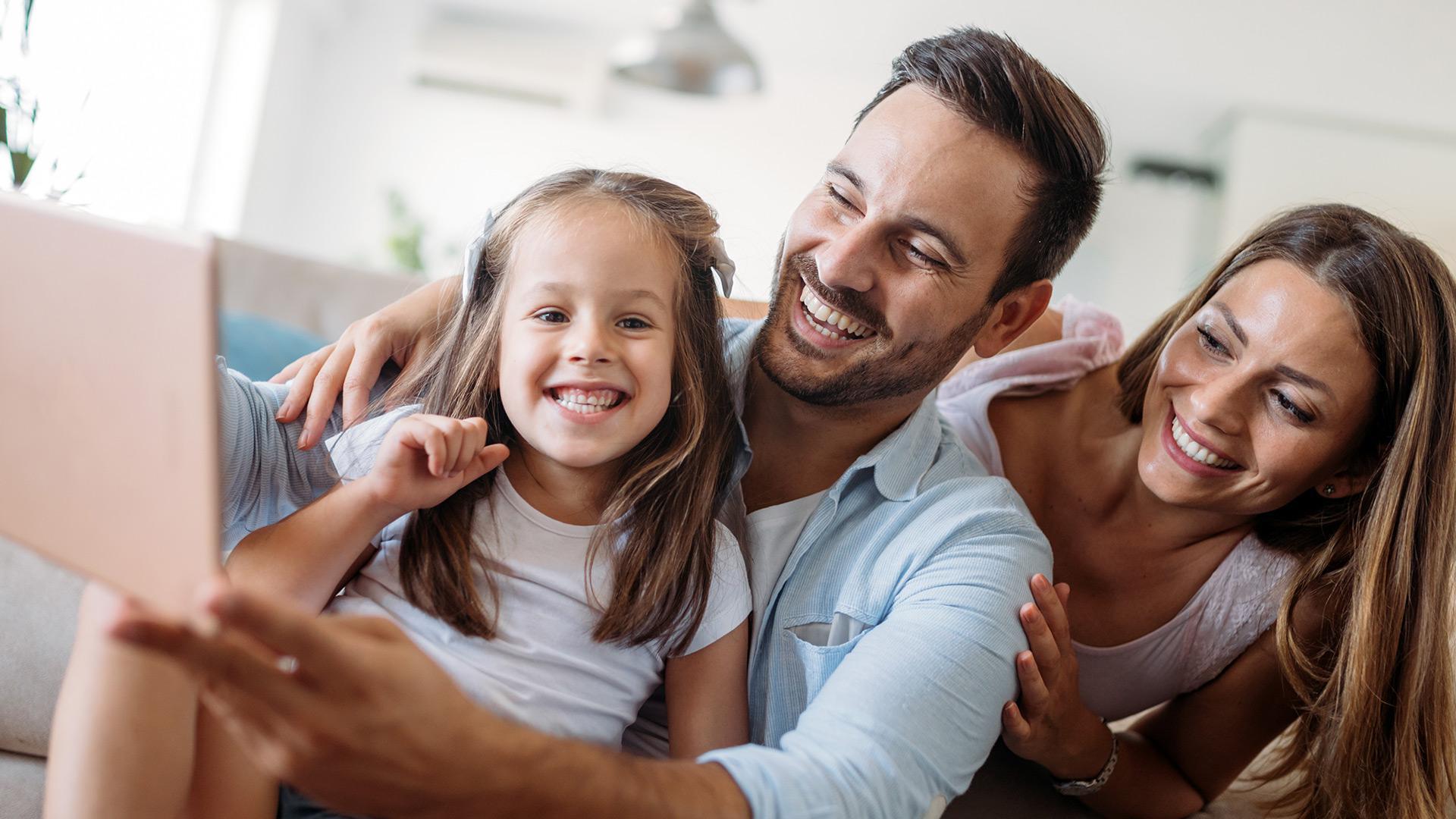 Why Trust Us?
Doyle Cooling & Heating Services is an AC company that believes in providing total HVAC solutions, from design to commissioning and maintenance, while working in partnership with the customer. The services we provide help our customers reduce energy consumption and drive down lifecycle operating costs. We can source a wide range of equipment that best suits our customer's needs. Doyle Cooling & Heating Services has been serving our customers for many years in the Springs area with design and service experience in a wide range of products. Customer service is at the heart of all we do, and we can't wait to show you what has made us the area's top-rated AC company and HVAC specialist.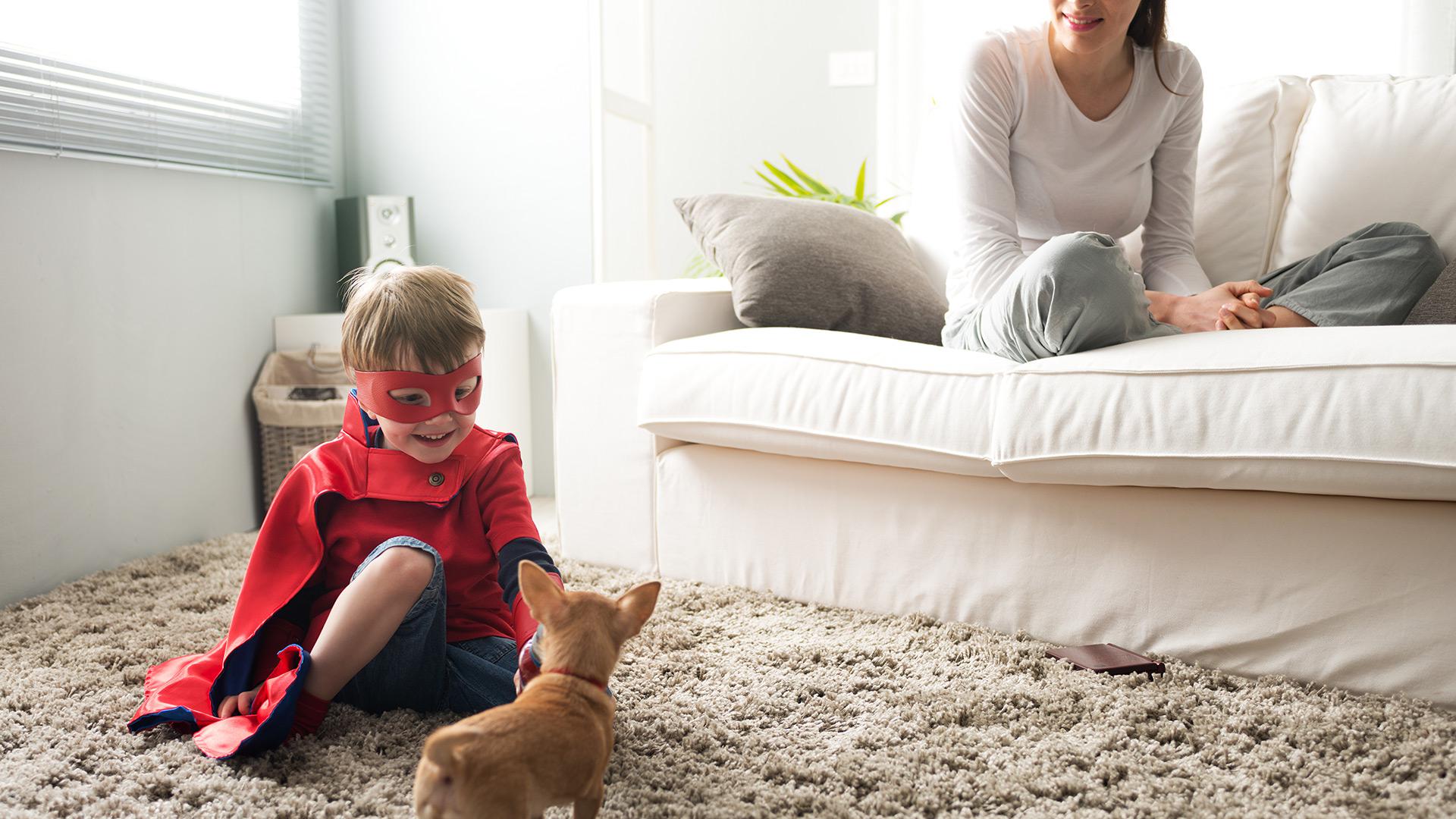 FAQ
There are quite a few signs that you need AC repairs or even a replacement in your home, and you won't miss them! If your AC unit is making loud noises or producing unpleasant, musty smells, it could probably benefit from service by our team. The simplest way to know if your system is in need of repairs or a replacement is by feeling the air coming from your vents-- if it's warm, you've likely got a problem. No matter the issue, our AC repair team is up to the challenge!
Ductless HVAC systems are a simple, affordable way to heat and cool your home or any space that doesn't have a central HVAC system. Even if you do have a central system, zoning issues can often occur and cause your home to be unevenly heated or cooled by your system. With a ductless HVAC system, you'll have easy control over the temperature of your space and you won't have to worry about the invasiveness of a duct installation.
Doyle Cooling & Heating Services is more than simply an AC company-- we're a full-service heating contractor, too. That means we can perform repairs, tune-ups, installations, and replacements on heat pumps and furnaces. Our team is industry-trained and experienced in working with all kinds of heating equipment so we can best serve every homeowner in the Spring area.
Keeping the air inside your home healthy and breathable is easy with a little help from Doyle Cooling & Heating Services. We offer a variety of indoor air quality services, including humidifiers and air cleaners such as Trane Cleaneffects. You'll be amazed at how much more comfortable your home will feel after installing an indoor air quality system like the ones we provide. Our Latest Projects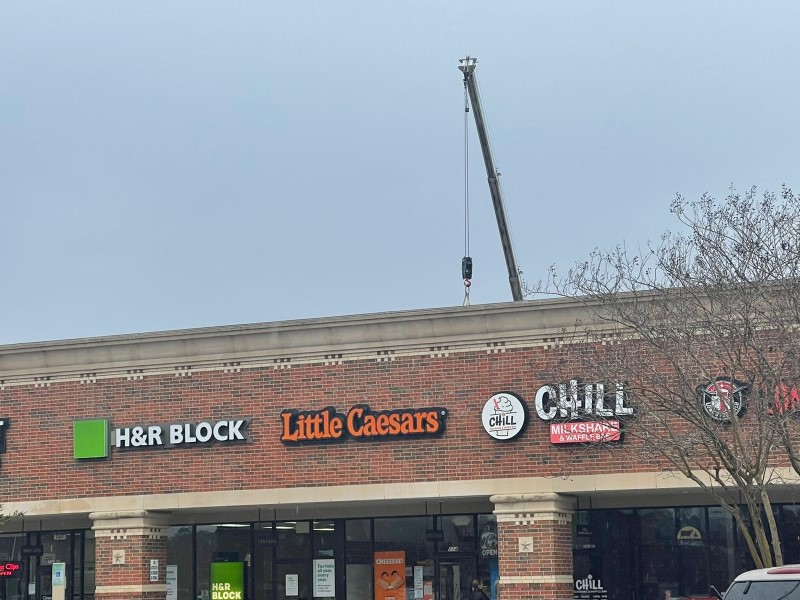 New Commercial Rooftop Units In Magnolia, TX
Our air conditioning company, Doyle Cooling & Heating Services, received a call from a property manager in the Kroger Building. Ac Unit was not working. Within the hour a technician was dispatched. […]
Articles & Tips
3 Signs You Need A Furnace Replacement

When winter finally comes around, you want to be sure that you can count on your furnace to keep your home at the level of comfort you and your family desire most during the cold winter months. Unfor […]

What Is An Air Conditioning Tune-Up & Do You Need One?

Even if you're a newcomer to the Spring area, you're probably aware of what you're in for once peak summer heat hits. That being said, it's also important to know that when summer starts is not the i […]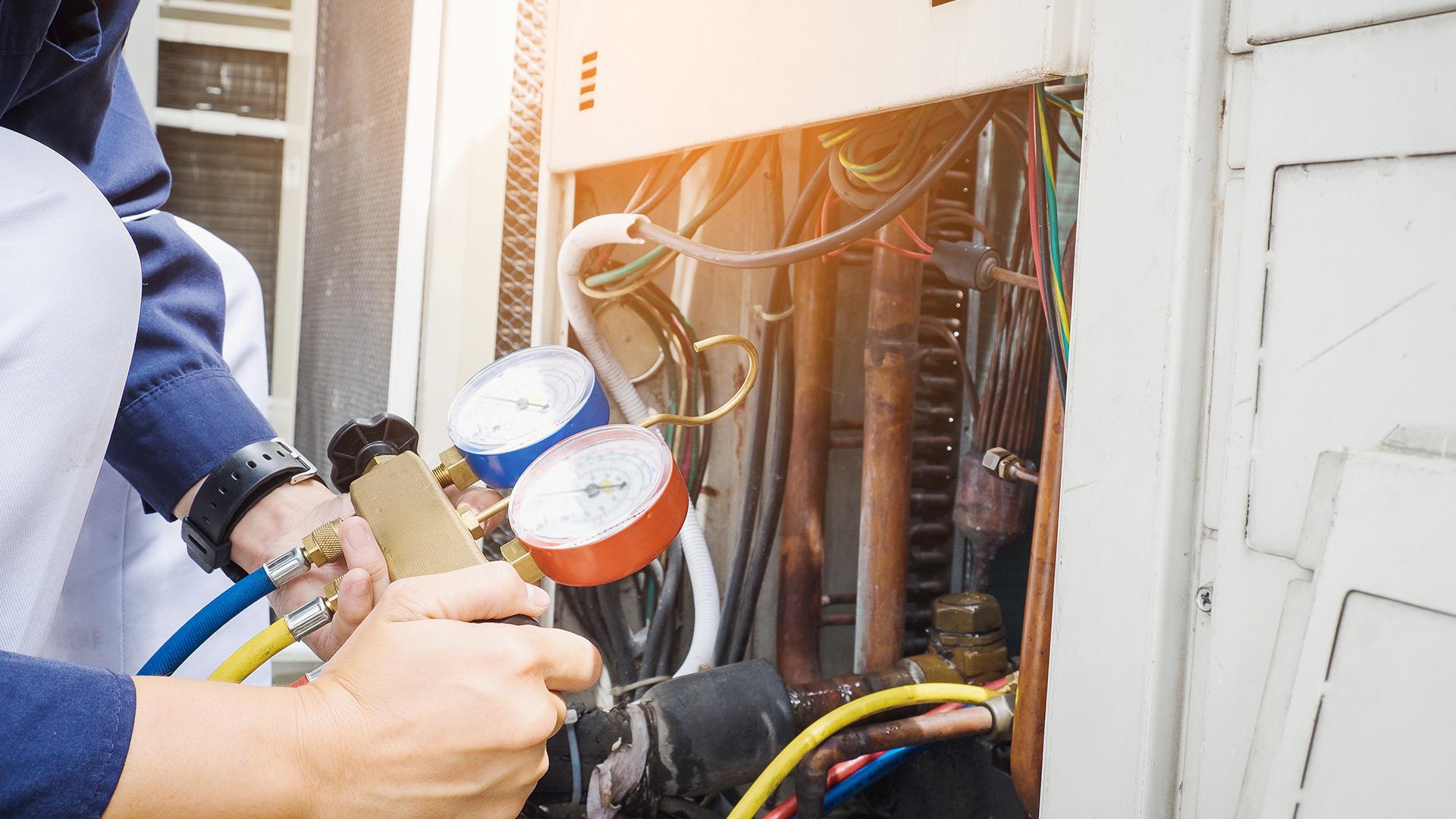 Call your expert a/c repair company today!